New Release! "Nightmares from the Mind
of POE"!
Thinking about a trip to Nashville?
Check out Willing Hearts Productions: "Nashville Travel Video" CLICK HERE
About the Bell Witch Haunting film:
The film was written and directed by Ric White, produced by Linda Thornton, and the Director of Photography was Johnny Gerhart.
The film was shot in February 2003. Most shooting was done in Sumner County, Tennessee about 40 minutes from Adams, Tennessee where the haunting took place. The film was shot on the grounds of and in Historic Rock Castle (built by Daniel Smith in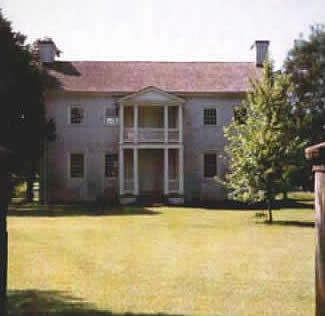 the late 1790s) in Hendersonville, Tennessee; as well as, a home in Old Hickory, Tennessee and a church (First Cumberland Presbyterian Church) on the Historic registry located in Montgomery Bell State Park built in 1828.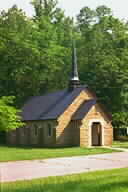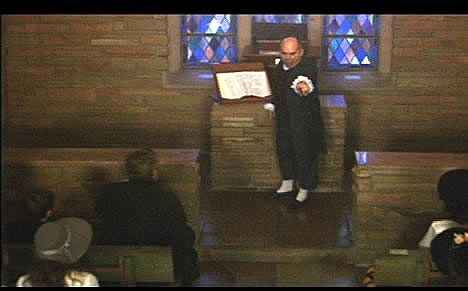 The haunting took place between 1817 - 1821. John Bell died December, 1820.